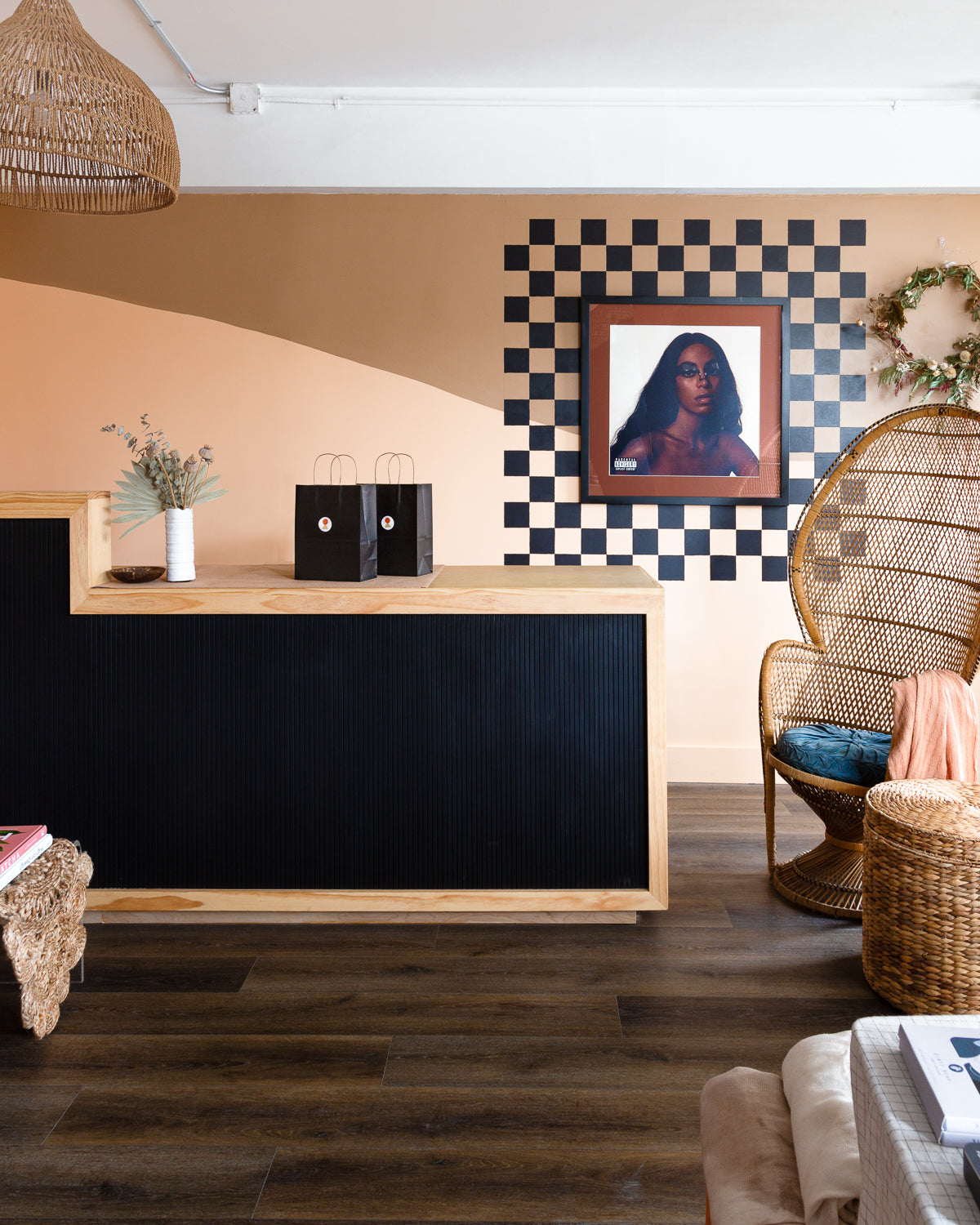 We are proud to be first-generation, womxn-led, and dedicated to creating an inclusive platform and safe space for all individuals. We strive to foster dynamic, inclusive, and brave healing spaces for everyone.
At Good Sister, we believe that self-care is for all, and our services are designed to cater to people of all genders, body types, skin types and cultural backgrounds. We celebrate diversity and work hard ensure that our offerings are accessible and welcoming to everyone.
Our team of skilled and compassionate self-care professionals is committed to providing top-notch services that cater to your specific needs. Whether you're seeking relaxation, rejuvenation, or a moment of self-indulgence, we are here to guide you on your wellness journey.
Take a peek at our talented team and the range of services they offer below. If you have any questions or wish to schedule an appointment, please don't hesitate to reach out to us at appointments@goodsister.shop or contact your preferred service provider directly.
We look forward to helping you prioritize self-care and create a nurturing space where you can thrive.